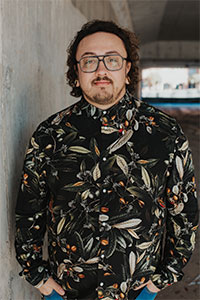 Tracey has had a passion for hair, beauty and the fashion industry for most of his life. After graduating from cosmetology school in 2008 he has spent most of his time seeking further education. Tracey strives to stay at the forefront of his field with his knowledge and services.
In order to provide excellent services to his clientele, Tracey specializes in cutting-edge color techniques, balayage definition, custom colors, color corrections, grey reduction, fashion/ modern cut, styling, and special occasion hairdressing. He stays up to date on all the latest trends so that he can give you the look you deserve.
Tracey places a high value on listening to his clients, understanding their needs and sharing his techniques to keep his clients hair integrity the best it will ever be.